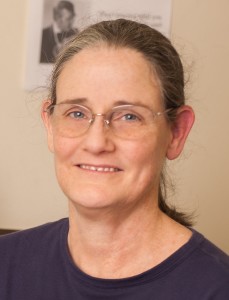 Carol J. Brown, director, taught in McAllen ISD for 18 years, at IDEA Quest for 4 years, and at Stuart Place Elementary in Harlingen for 4 years. Her Navarro Elementary Children's Choir twice appeared at state and national music teachers conventions in San Antonio, Texas.
She received a Bachelor of Music from the University of Texas – Austin and a Master of Music Education from Indiana University – Bloomington where she also studied Folklore and Ethnomusicology. She earned a Two-Year Diploma from the Kodály Pedagogical Institute of Music in Kecskemét, Hungary, and she studied horn at the Franz Liszt Academy of Music in Budapest. She has trained music teachers in the Kodály method in various universities around the country. She plays horn with the Valley Symphony Orchestra and South Texas Lyric Opera.
Ever since her work with Dr. Mary Goetze and the Indiana University Children's Choir, Ms. Brown has been passionate about teaching children to sing.