Christmas concert coming December 19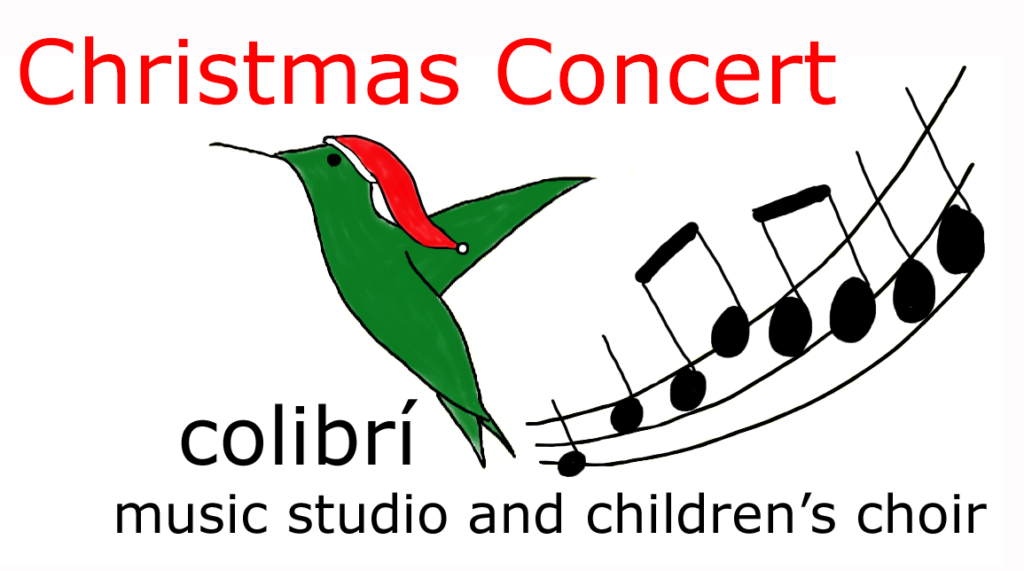 The colibrí children's choir will present its annual Christmas concert at the McAllen Creative Incubator (601 N. Main) at 7 pm, Monday, December 19.  The concert is free and open to the public.  Please join us and invite friends and family!
Check our Facebook page to see more videos of children's choirs.  "Like" our Facebook page to help spread the word.